The layout of the tabernacle at the Russian
Bethel
.
Священный шатер в Российском филиале
Jonah and the fish at Brazil Bethel.
Model of Jerusalem in the branch in Rome, Italy.
В Вефиле в Риме, Италия, можно увидеть модель древнего Иерусалима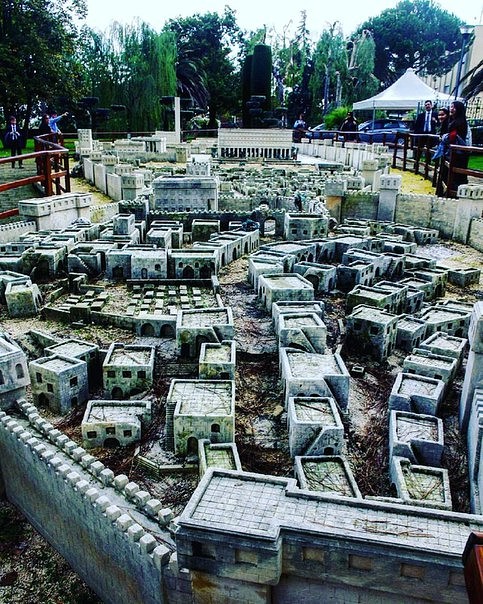 Jerusalem.
His model in Bethel, Germany.
Model of Solomon's Temple at the Branch Office in Rome, Italy
Noah's Ark.
Lviv, Bethel(Ukraine)
Ноев ковчег.
Вефиль в Львове(Украина)
The visit to Bethel in Brooklyn, USA.
Soon a new world.
Want to see the biblical rainbow?
Bethel in South Africa
Visiting Bethel in Brazil.
Visit a branch in Australia. Bethel in Sydney. Goliath is a life-size
Bethel in London, England.
Samson is not possible to win!)))
Visiting Bethel in Brazil.
Into the new world!
The reflection of paradise.
Our brother is enjoying the Brooklyn Bethel.
The branch office in Australia.
Bethel to Sydney
At Bethel in Colombia, you can find a tree that started growing at the top of this giant rock.